AMATEUR WEST COAST RIDERS OF ALL DIVISIONS COME IMPROVE THEIR SKILLS
From Stockton, CA (May 15, 2013) — Want to push your riding to the next level?… Come join us at the Malibu WWA Rider Experience at Mossdale Quarry Lakes in Lathrop, California June 7-9 for an interactive on and off the water weekend of wakeboarding, wakeskating, and wakesurfing.
At the three day Rider Experience, June 7-9, 2013, you'll be able to customize which events that you want to participate in. Want to just come take a set on Freeride Friday behind a brand new Malibu? Or learn more about how to put together a solid contest pass at the Judge's Experience? Just click the registration link and you'll be able to sign up for any combination of events; Freeride Friday, Judge's Experience, Rider Development, WWA Regional Championships, and/or Wakesurf Experience.
Anyone, any age and any ability can come out and get involved in the Rider Experience. Learn more about each event of the Malibu WWA Rider Experience by clicking each link below.
Where It's Going Down:
Mossdale Quarry Lakes
96 W. Mossdale Road
Lathrop, CA 95330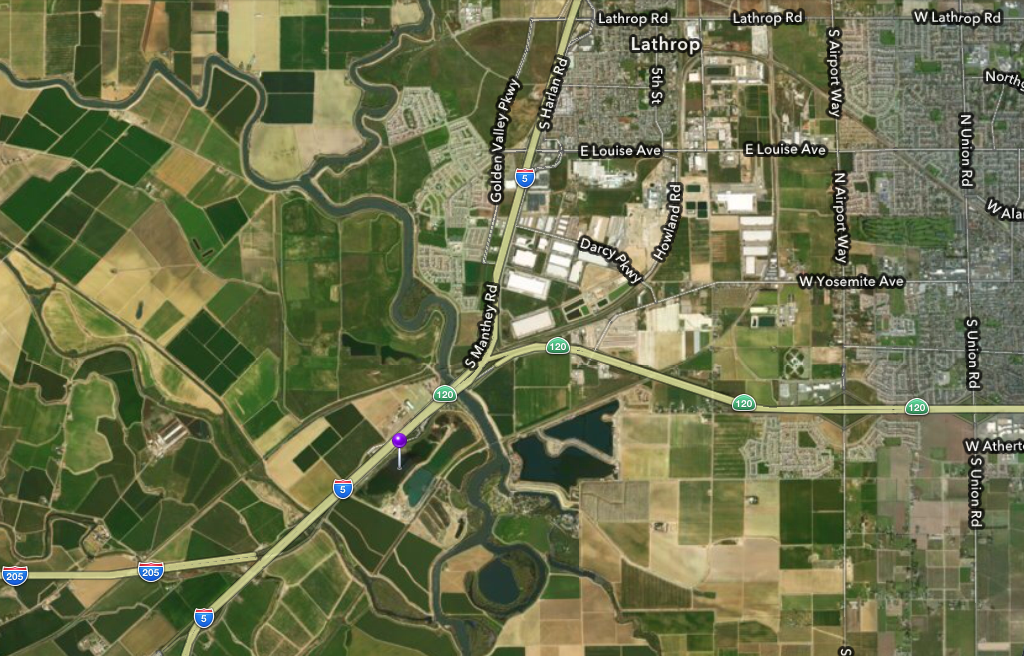 Who Can Ride:
All ages all divisions
Junior Girls 9 and Under
Junior Boys Beginner 9 and Under
Junior Boys 9 and Under
Girls 10-13
Boys Beginner 10-13
Boys 10-13
Junior Women 14-18
Junior Men 14-18
Women's I 19-29
Men's I 19-24
Men's II 25-29
Master's Women 30-39
Master's Men 30-39
Veteran's Women 40 and Up
Veteran's 40 and Up
Open Amateur Wakeskate
Open Adaptive Sitboarding
Open Adaptive Standing
Pro Card Qualifier
Competitor Registration Details
$75 Registration Includes:
Freeride Friday Set

Judge's Experience
Entry to WWA Regional Championship
Wakesurf Experience Set
For registration questions, contact registration@thewwa.com.
Non-Competitor Registration
Come hang out with us… even if you're not a competitor!
Judge's Experience – $10
Freeride Friday – $25
Wakesurf Experience – $25
Judge's Experience, Freeride Friday, and Wakesurf Experience – $50
For registration questions, contact registration@thewwa.com.
Schedule of Events
*subject to change
Friday, June 7, 2013
9am-5pm: Onsite Registration
9am-5pm: Freeride Friday; come ride with Malibu Boats Pro Riders
6pm-7pm: Judge's Experience; open to everyone that wants to learn more about judging

at Larson Marine – Stockton
Saturday, June 8, 2013
9am-6pm: WWA Wakeboard West-Regional Championships; ; compete with regional riders for your chance to win the WWA Regionals & get a seeding for WWA Wakeboard US National Championships
5pm-6pm: WWA Pro Card Qualifier; aspiring pro riders qualify their annual pro card.

at Mossdale Quarry Lakes
Click here for Pro Card registration

7pm-9pm: Larson Marine Social; ; come hang out and grab some grub with other riders and Malibu Boats pro riders

at Larson Marine – Stockton
Sunday, June 9, 2013
10am-5pm: Wakesurf Experience; Try out the new Malibu Boats SURF GATE, open to competitors and non-competitors
Out-of-Towner Information:
Host Hotel:
University Plaza Waterfront Hotel – Stockton
110 West Fremont Street
Stockton, CA 95202
Phone: 209.944.1140
Group Rate: $99 per night
Code: Larson Marine Rate
*Reservations will need to be made over the phone in order to receive the discounted rate.
Primary Airport: Oakland International Airport – OAK
About the WWA
The World Wakeboard Association is the global leader in wake sport sanctioning. The WWA owns and operates the WWA Wakeboard World Series, WWA Wakeboard National Championships, WWA Wakeboard World Championships, WWA Wake Park National Championships, WWA Wake Park Triple Crown, WWA Wake Park World Series, WWA Wake Park World Championships, WWA Pro Card and WWA Rider Experience. With 27 affiliate countries worldwide, the WWA is the global leader in the sport of wake. The WWA is a rider-formed organization dedicated to promoting and growing wake sports worldwide. It is the leading source for riders, event organizers and competitive standards. For more information on the WWA and its events, check out www.thewwa.com

About Malibu Boats
Founded in 1982, Malibu Boats, LLC produces and sells 2,800 boats per year across North America, South America, Europe, Australia and Asia through a network of independent dealers, making it the world's largest provider of watersports-focused boats.  Malibu's line of boats consists of The Response® series, The Wakesetter® series and The Ride series. Malibu also includes the Axis Wake Research® brand.  A privately held company, Malibu has approximately 475 employees with manufacturing facilities in California, Tennessee and Australia. www.MalibuBoats.com